Officio Assassinorum Culexus Assassin
Zaradenie:
Dostupnosť:
do 7 dní
Kód:
# 99070108002
Tento tovar Officio Assassinorum Culexus Assassin už máte v nákupnom košíku .
---
Ďalšie informácie o Officio Assassinorum Culexus Assassin
Assassins protect the future of humanity by eliminating the few who become tainted with treachery, greed, the daemonic or other evils too heinous to name. Formal records of their exploits are not available - it is not known precisely how many worlds have been saved from destruction by these secretive killers, but it is safe to say billions of lives are owed to their selfless actions. The Assassins work silently and without thanks. They are the bloody-handed and secret saviours of the Imperium.

An absolutely terrifying sight both physically and spiritually, the Culexus Assassin is a soulless anti-psyker who shifts constantly between worlds, capable of utterly annihilating enemies in a spectacular shower of gore with his arcane and incomparable power.

This pack contains one multi-part Culexus Assassin, and is supplied with one Citadel 32mm Round base.
---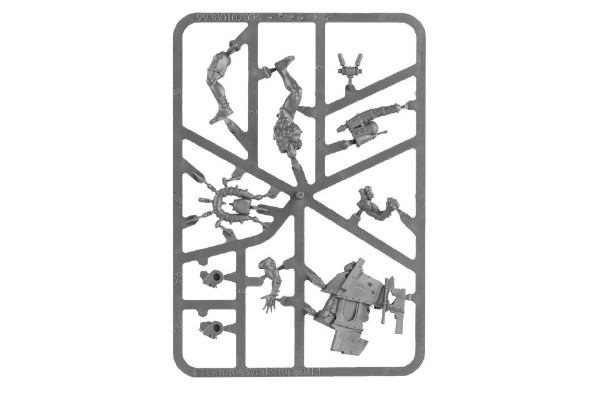 ---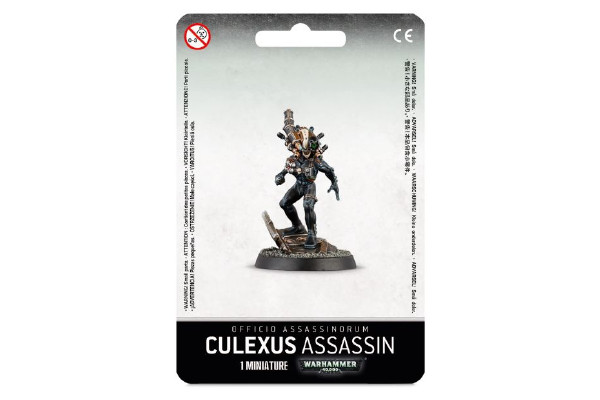 ---
Podobné: Officio Assassinorum